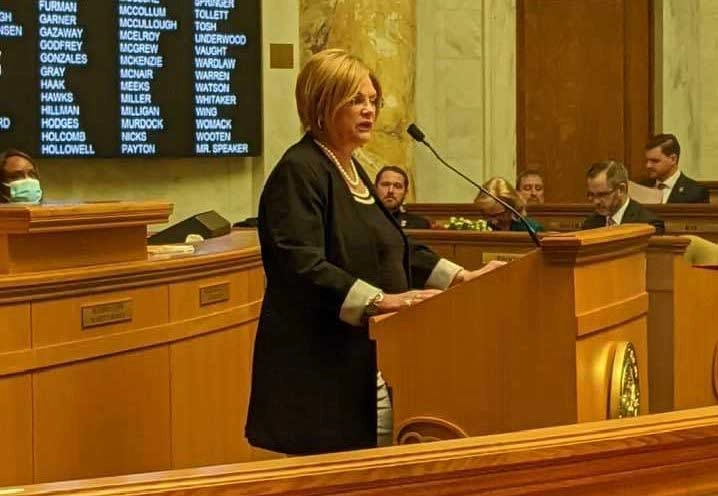 Standing with the People and Protecting
the Constitution as Our Founders Wrote It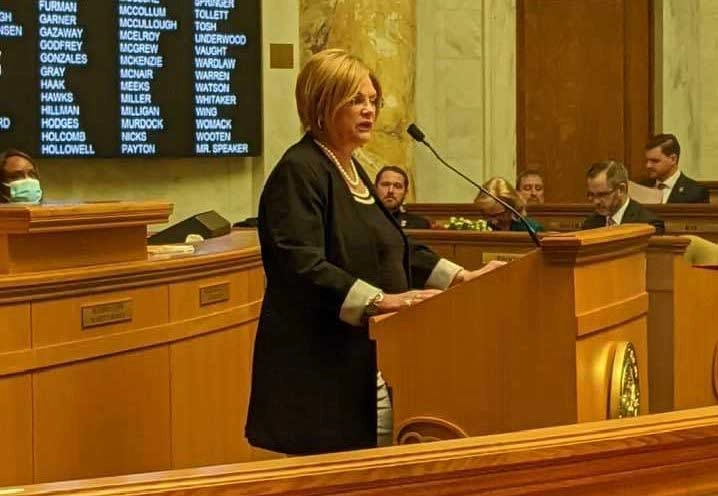 Standing with the People and Protecting the Constitution as Our Founders Wrote It
Cindy Crawford Announces Candidacy for House of Representatives District 76
I am pleased to announce that I intend to seek re-election. District 76 encompasses some east and south parts of Fort Smith and a touch of Barling in Sebastian County. These lines may change as the redistricting is completed.
During our recent session, I kept my promise to stand with "We the People," Fighting the good fight of faith in the halls of the State Capital. We do not give our freedoms away during a pandemic. We bend to help our countrymen, but we do not lay down and hand our rights to the Government.
During the 93rd General Assembly, I cosponsored HB1061 Now Act 311, To Create the No Patient Left Alone Act, concerning the visitation rights of patients. During the pandemic, family members could not visit their loved ones until Act 311 became law.
I cosponsored voter integrity and tax cut legislation. I supported Arkansas business economic growth and job retention strategies. I stood courageously protecting our second amendment rights, the rights of the unborn, and the protection of children from medical castration through the use of hormone therapy before they reach the age of 18 years of age. We do not let young people smoke or buy alcohol until they are 21 years of age. Why would we allow them to change their gender before they are 18? Young people need to be more mature to make life-changing decisions that they may later regret. I have and will continue to stand for Conservative Christian Values.
The best part of my job as a State Representative is being accessible to the people, helping you with issues, answering your questions, or finding the answers you need. 
I work for you, The People. I will continue to fight for and stand up for, Our Constitutional Rights and Freedoms as our Founding Fathers intended for us all to enjoy.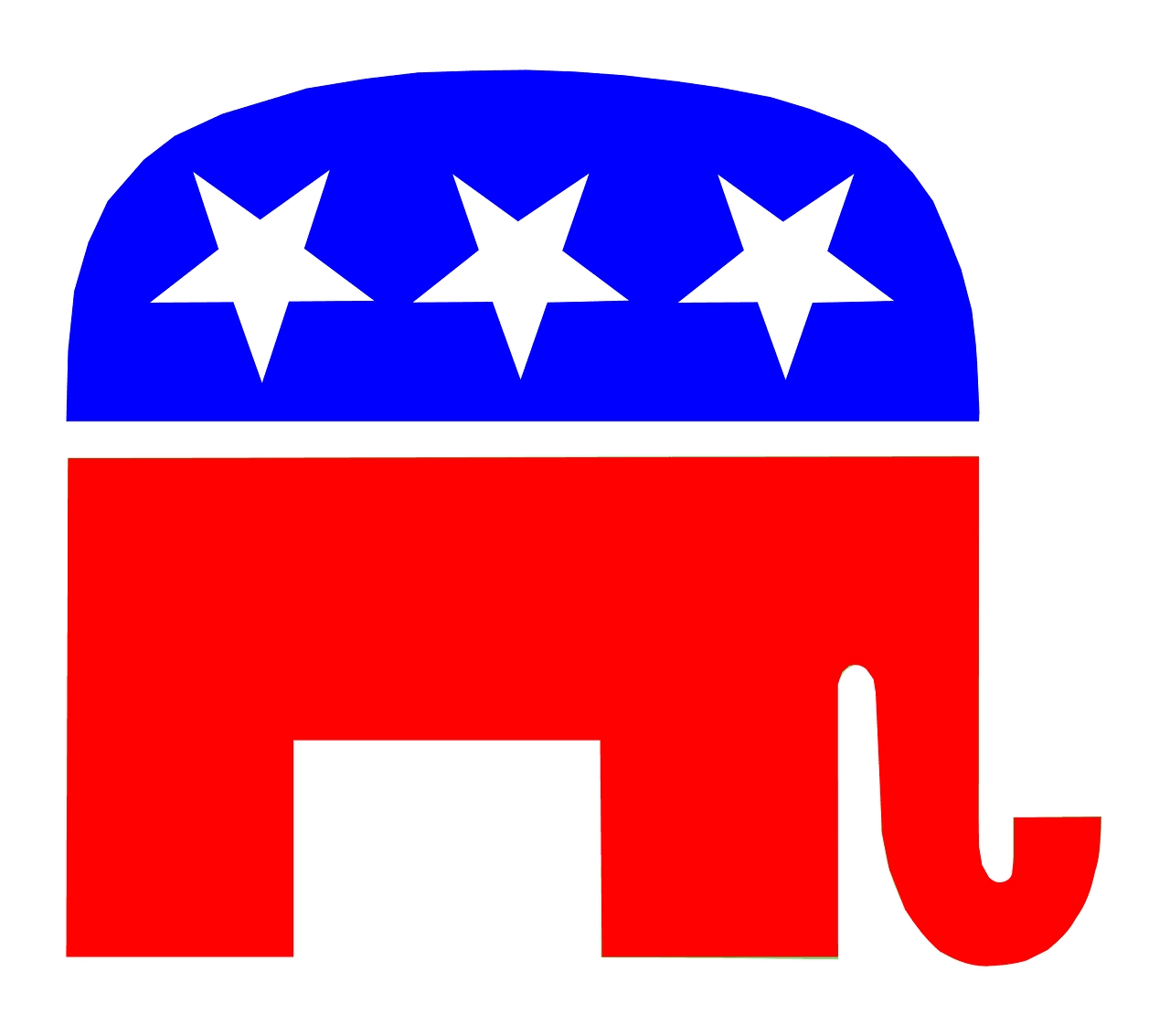 As an Arkansas Republican I stand for the 3 R's:
Renew the American Dream

Restore Our Way of Life

Rebuild the Greatest Economy Arkansas has Ever Seen
Cindy Crawford for District 76 State Representative
Vote Responsibly,
Our Freedom Depends on It
Meet Cindy
Cindy is a wife, a mother, a daughter, a sister, a grandmother, a cousin, and a friend. She is also a passionate community servant. All of those things have worked together over decades to develop her into a community leader and a difference-maker.